---
"Jeepers creepers!!! Even to a hardened cynic like me that's some difference! I'd spent months trying to improve via general stretching/YouTube and Physio's advice prior to Tom turning things dramatically for the better!"
Nigel L
Work one-on-one with Tom for 4 weeks to fix an injury, learn more about your body or simply to make some gains!


Sometimes just working by yourself isn't enough, sometimes you need an extra pair of expert eyes to see things you hadn't noticed before and to pin point what's causing your lack of progress. Tom has years of experience working with people from many different backgrounds at a variety of different training levels with a wide range of goals: no matter who you are, Tom will give you everything at his disposal to help you become pain free and smash your goals.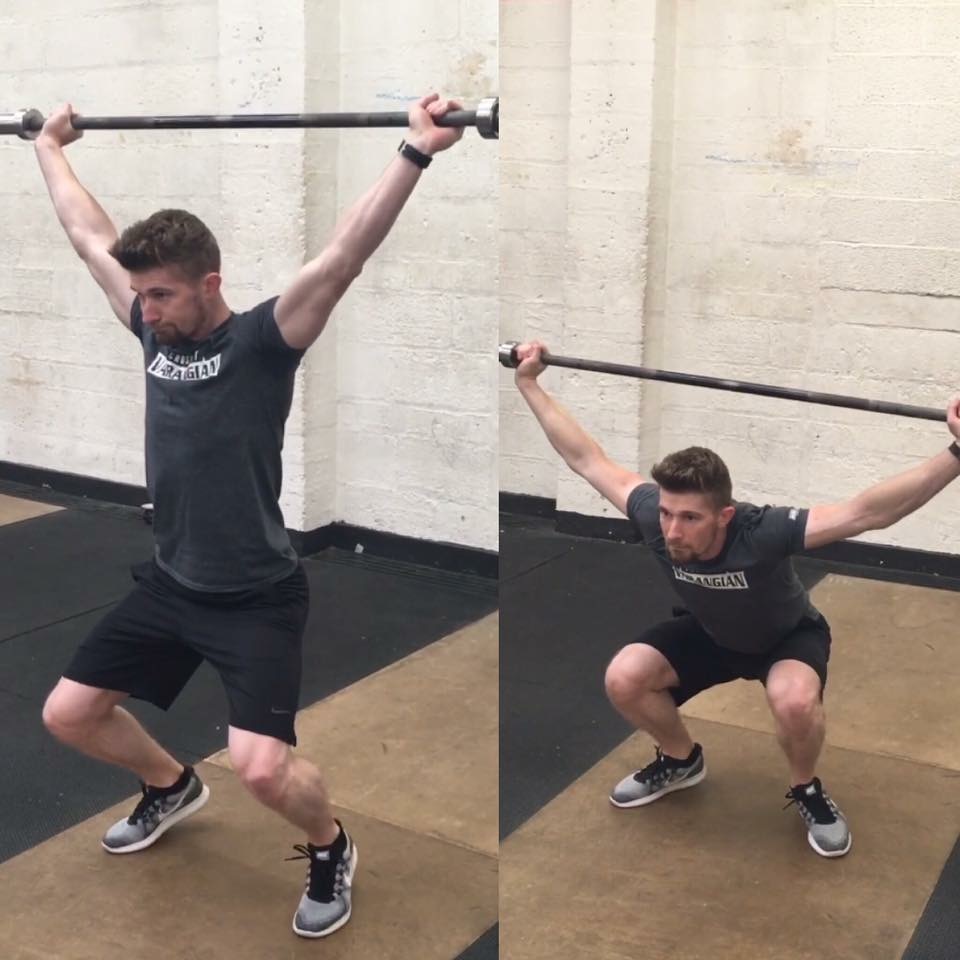 Once you purchase:
Tom will send you a questionnaire to complete:
Your answers will allow Tom to get a sense of where you're currently at with your training or injuries, and get an understanding of what your goals are

Based on your goals and current training, Tom will write you a personalised program
This will be adapted over the course of 4 weeks depending on how your body reacts to the exercises. Working through your goals Tom can design the best routine for you to assist your training and keep you strong and more injury resilient.

If you live locally in Northern Ireland, you can meet with Tom in person
But the majority of your work together will be done via video assessment and continued reviews included over a 4 week period.
How it works:
Week 1:
You and Tom will run through a series of tests to assess where your movement is at now. Tom will identify weaknesses and strengths, looking at your current and past training and decide what movements you need to focus on

Week 2:
You and Tom will get you working on the movements and exercises we identified and see how your body reacts. The feedback you provide will allow Tom to reassess where you are at, what's working and what isn't and what may need changed.

Week 3:
You and Tom will continue building on the exercises that give you the best results and take away what is not needed to give you a more concise and effective program. You'll delve into some more complex movements more specific to your training, covering exercises you may use in the gym and need your form checked on.

Week 4:
Tom will work with you to create your long term focus: what you need to work on specifically for your goals. This will ultimately be a short program with the least amount of drills so that you don't need to spend hours every week blindly stretching! You will have gotten to know your body and the areas that you need to address so you can spend more time doing what you love!

This is a fantastic opportunity to set yourself up for the future, no matter what your training history or training goals. So what are you waiting for?
Buy Now