About A Video Call
Don't live close enough to have a face-to-face session? Let's video call instead!
Talk to Tom one to one for 45 minutes and ask anything you like!
Having things explained to you personally based on your own injury & training history will really help you to understand the best way to alter your training or mobility work so you can get the most out of your time.
Talking directly is far more useful than via emails or messages as it helps to avoid any misinterpretation, misunderstandings and helps us solve problems quickly with Tom giving you real-time feedback!
We use Zoom for a high quality online call!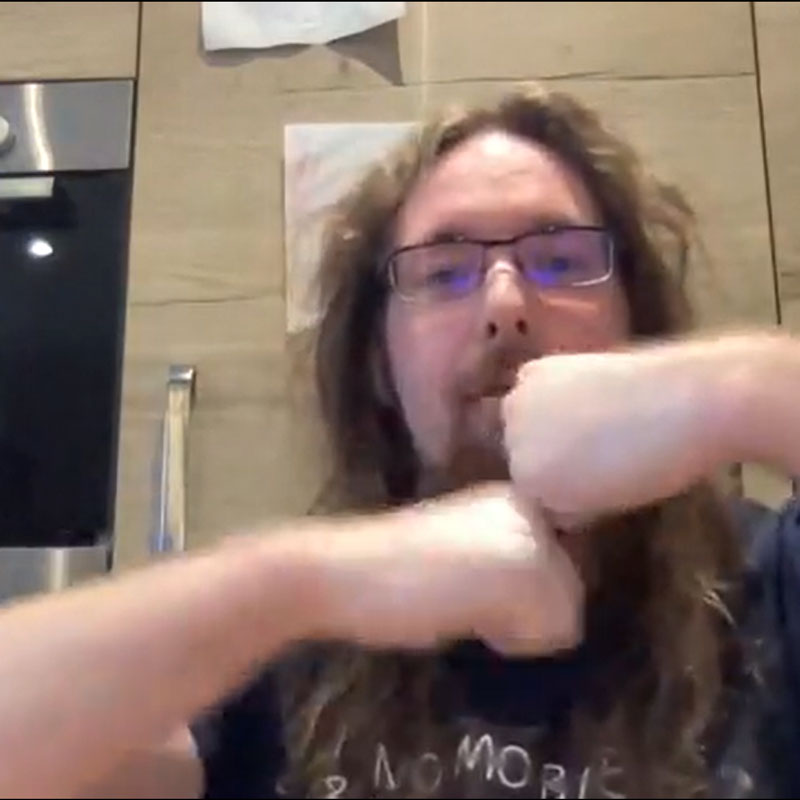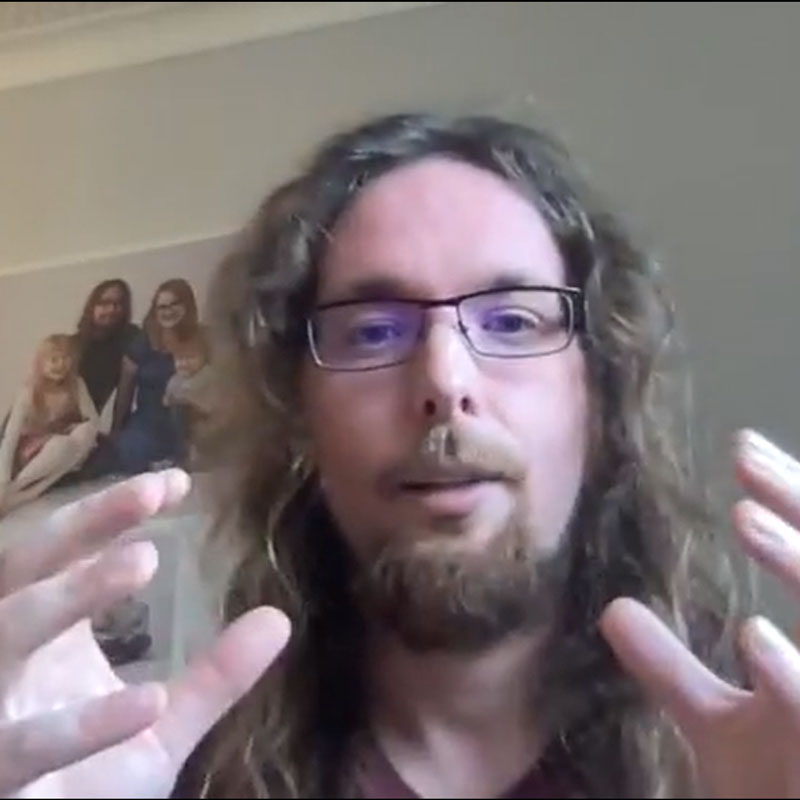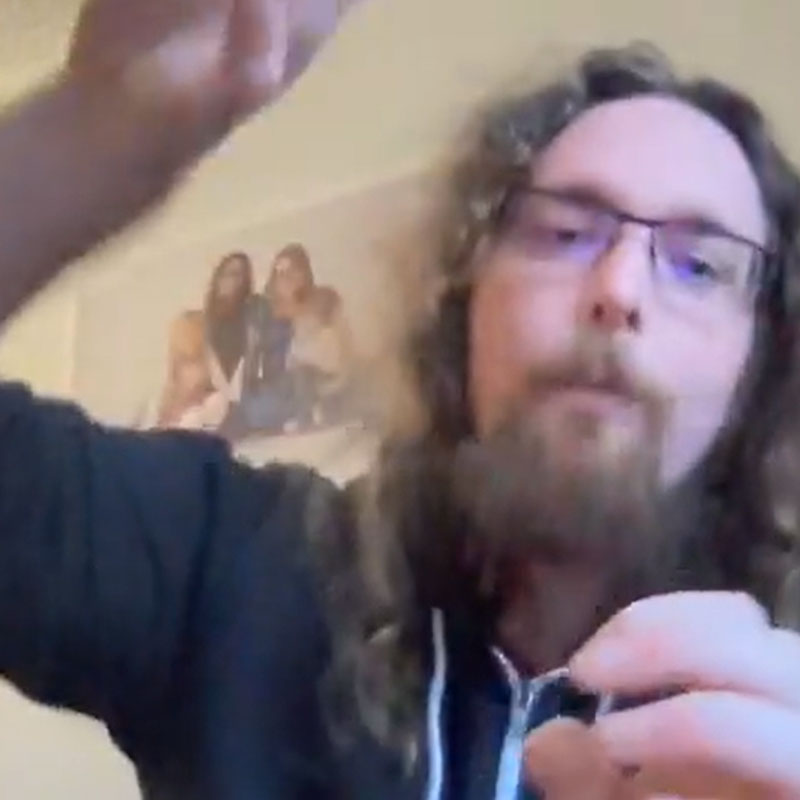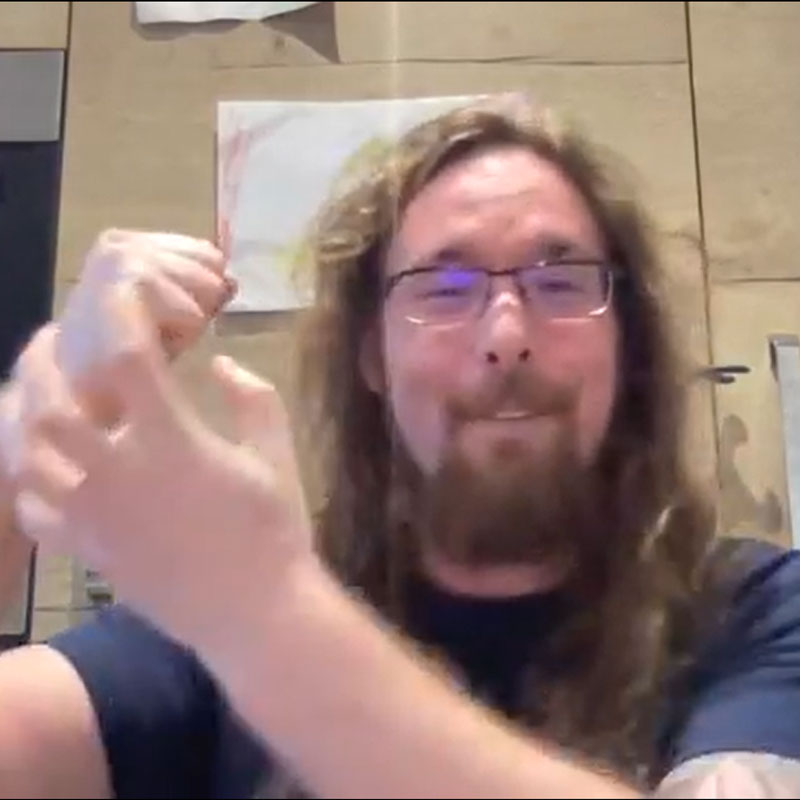 With a Video Call you get:
Personalised advice for your areas of tightness, pain or weakness
Custom exercises that will target issues you're having
Expert consultation from the World's Sexiest Man 2019, 2020, 2021, 2022, 2023 & 2024
What You Get With Video Call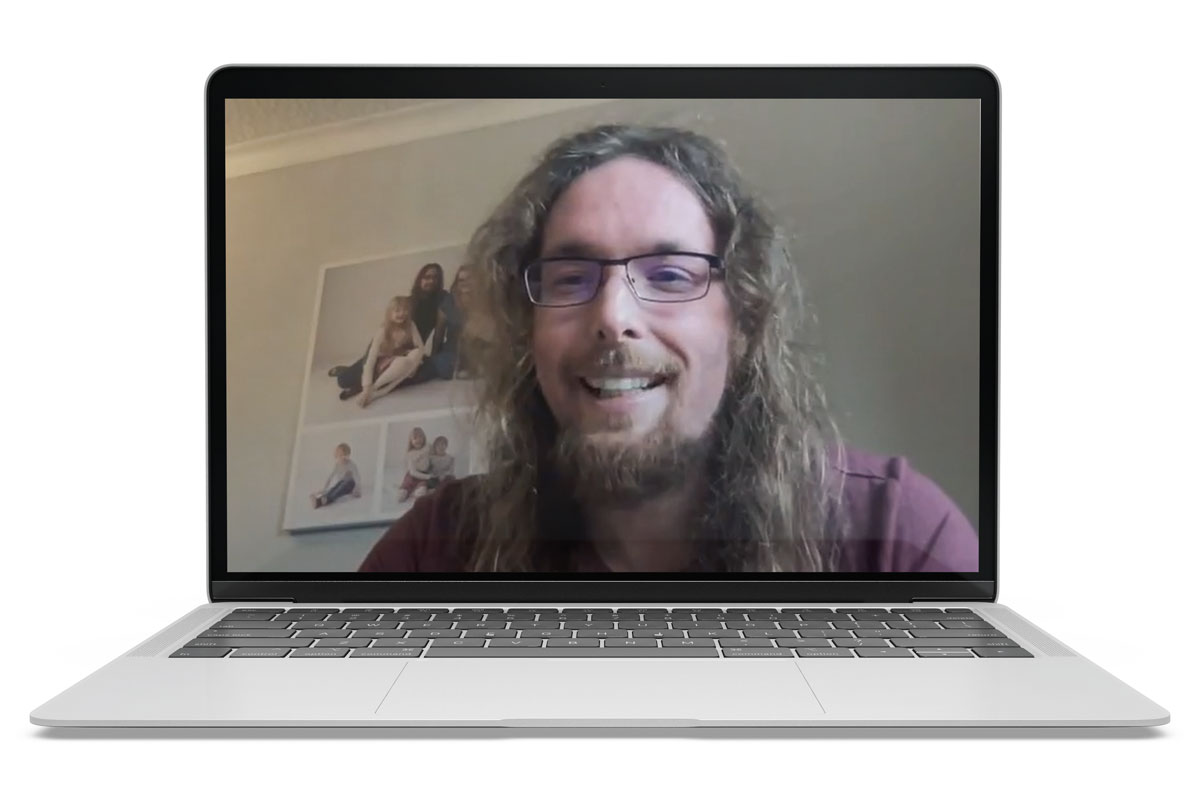 Once purchased, you'll receive short questionnaire to enter details like your timezone, preferred day/time and an overview of what you want to talk about
Tom will then get in touch to confirm a day & time that suits the both of you
Tom will send you a Zoom link on the day that you can use on your phone, laptop or tablet
After the call, Tom will send you any links, videos or resources you'll need!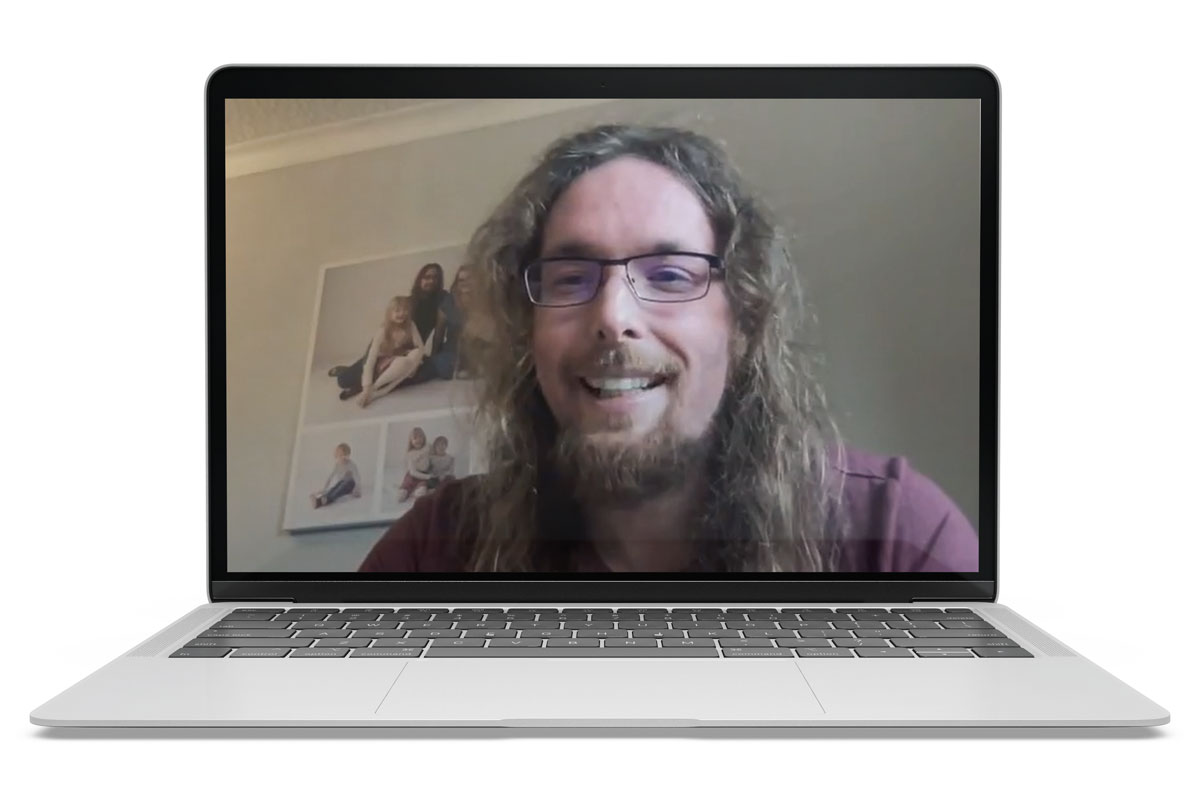 Wear comfortable clothes that you can move & stretch in
If possible, have some floor space for moving and a bare bit of wall
Have a think about triggers, training & injury history, and anything that may be relevant to your questions with Tom
Make sure to have some way of taking notes (either your phone or a pen & paper) as there'll be lots of great info!