Only £6.99
Buy as a Bundle & save up to 23%!Shop Now
All currencies accepted
Your payment will be converted at the current rate.
About Where I Went Wrong
An original, honest look at mobility from a different perspective.
Rather than another "Here's the best way to do things because I say so" manual, I decided to share all of the mistakes and places I completely went wrong. These mistakes led me to teach the way I do and are the reason why I readily share so much information for free.
Where I Went Wrong is the book I would love to go back in time and give to myself when I started training. If I can spread the idea of always striving for better movement, no matter where you are on your fitness journey, then every second will have been worth it.
One-Time Purchase,
Lifetime Access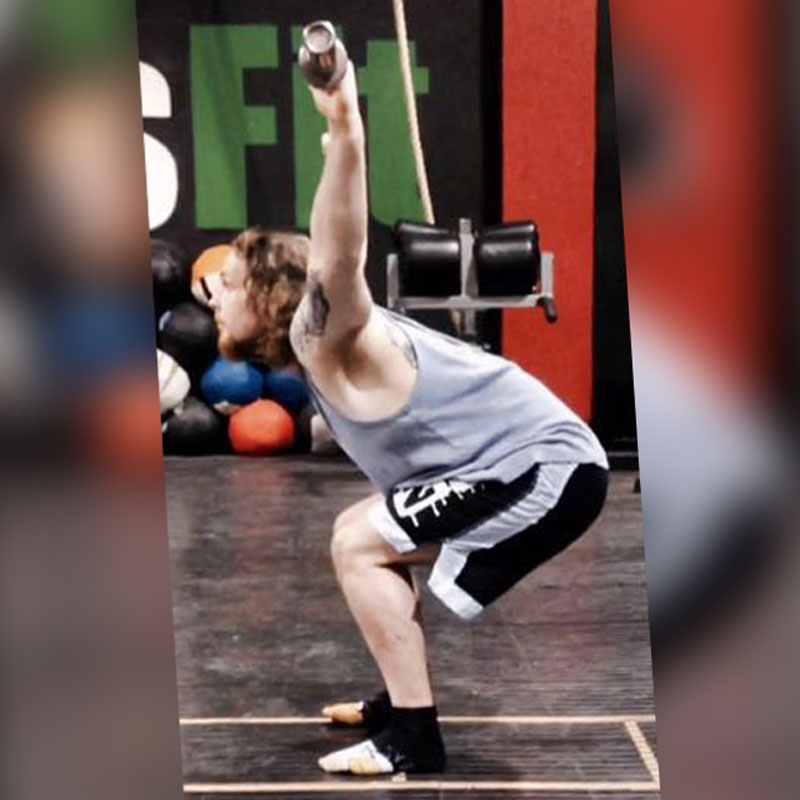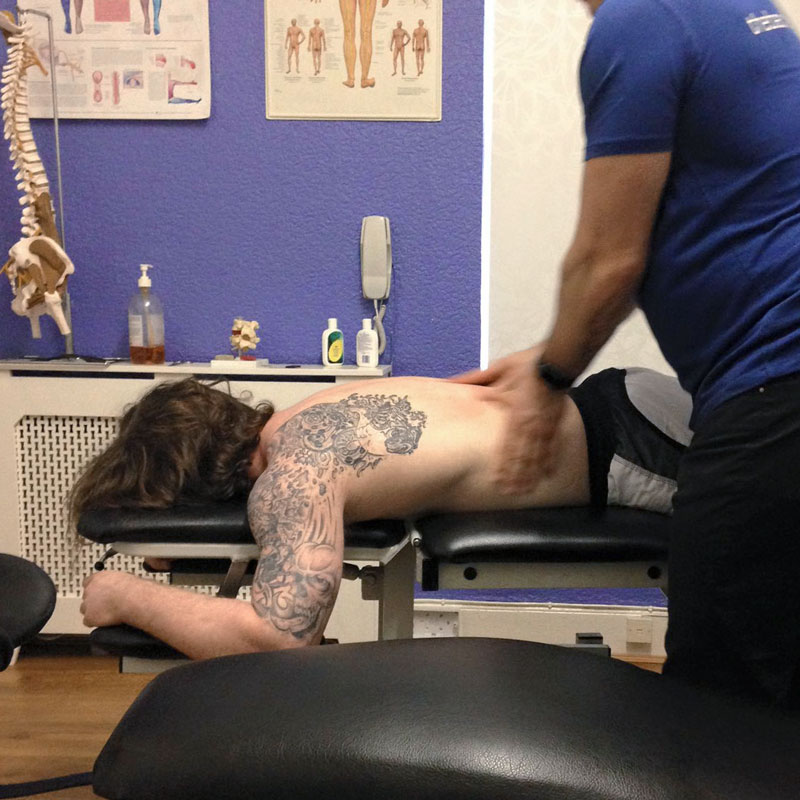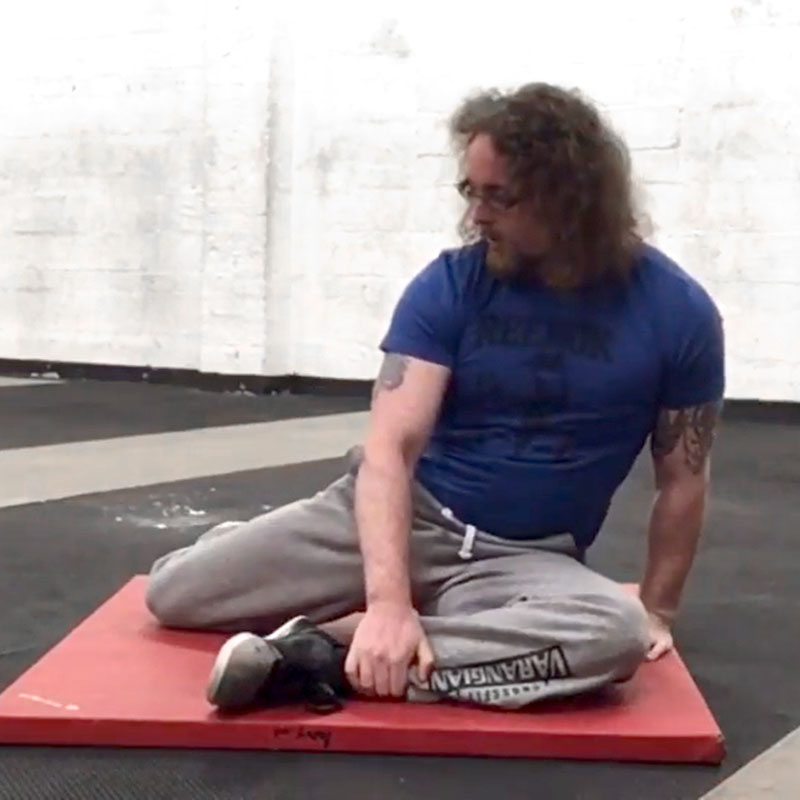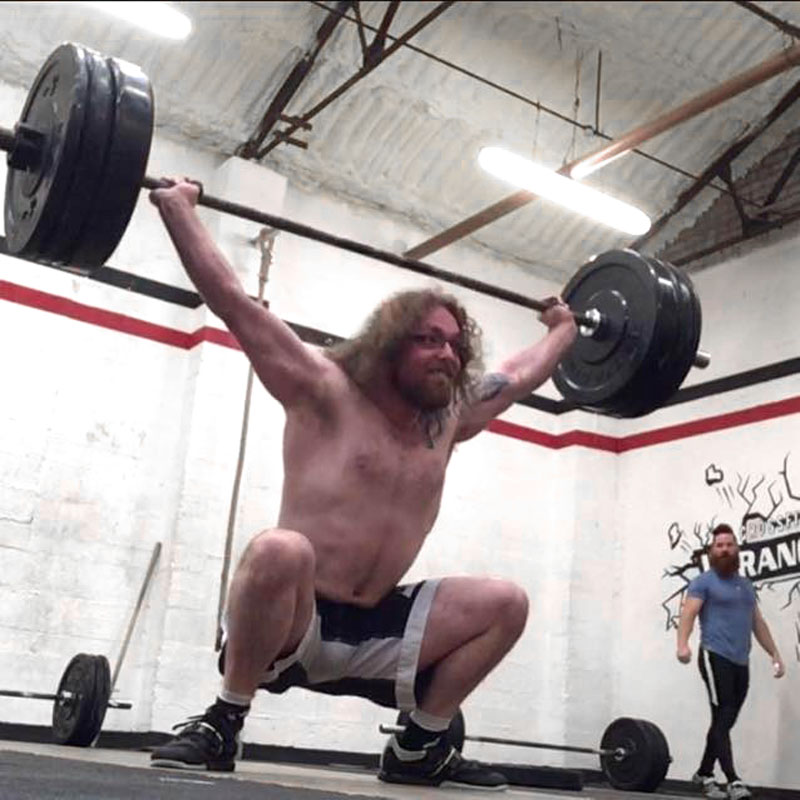 Inside this ebook find out:
That being "clumsy" or uncoordinated is just a result of training history and can be completely retrained
How some people are not ready to workout and can get hurt easily through no fault of their own or coach
Why I went from an obsessed foam rolling guru to being completely against it
When a serious back injury was actually one of the best things to ever happen to me and has not stopped my physical freedom or strength gains
How changing your daily habits is actually key to creating good mobility
That even with no sporting background, I have now ended up influencing how trainers and therapists work with people all over the world
What You Get With Where I Went Wrong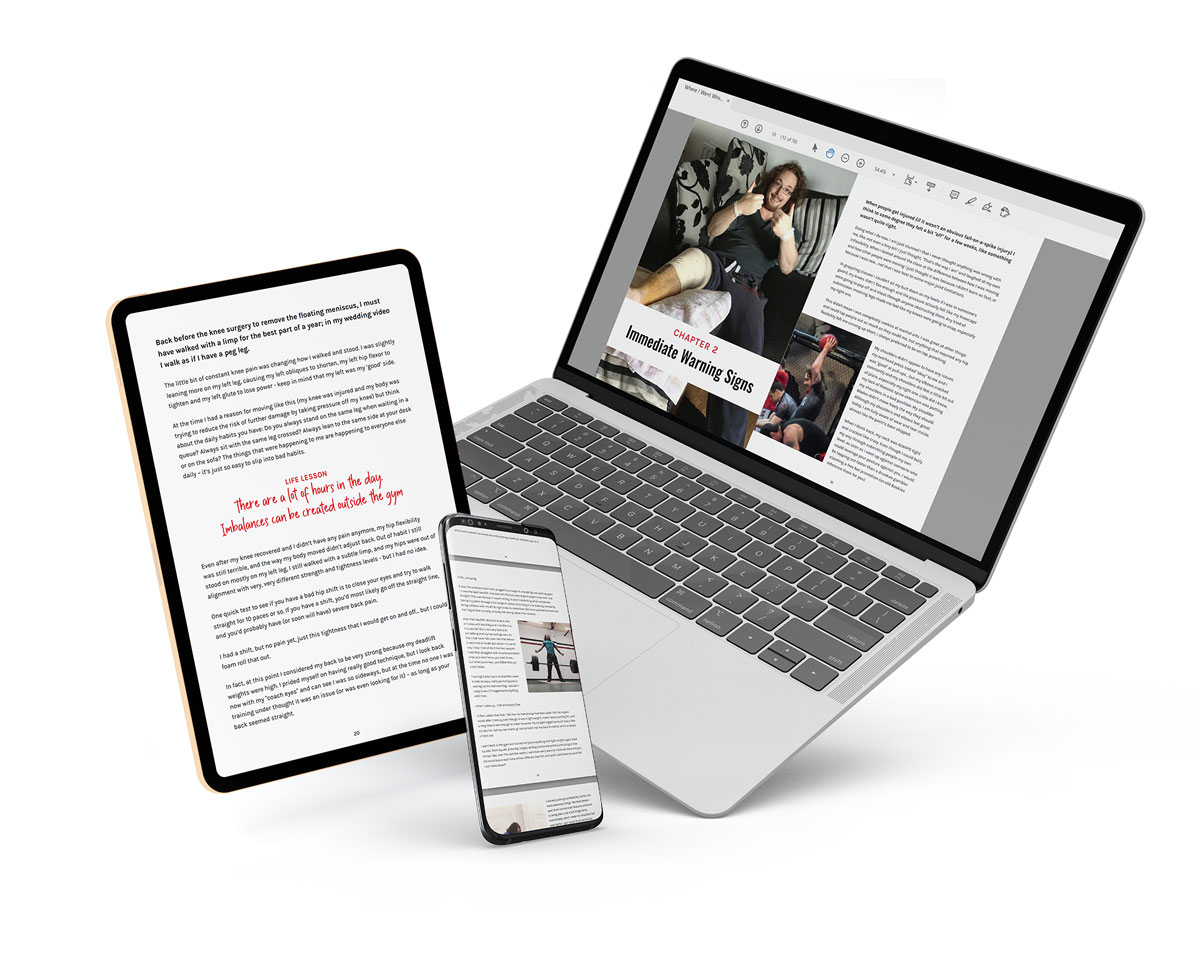 An awesome ebook taking you through Tom's journey, experiences and lessons
A bonus daily mobility routine you can start right away
Plus FREE: The Non-Negotiables & Super Tricks chapter for training & mobility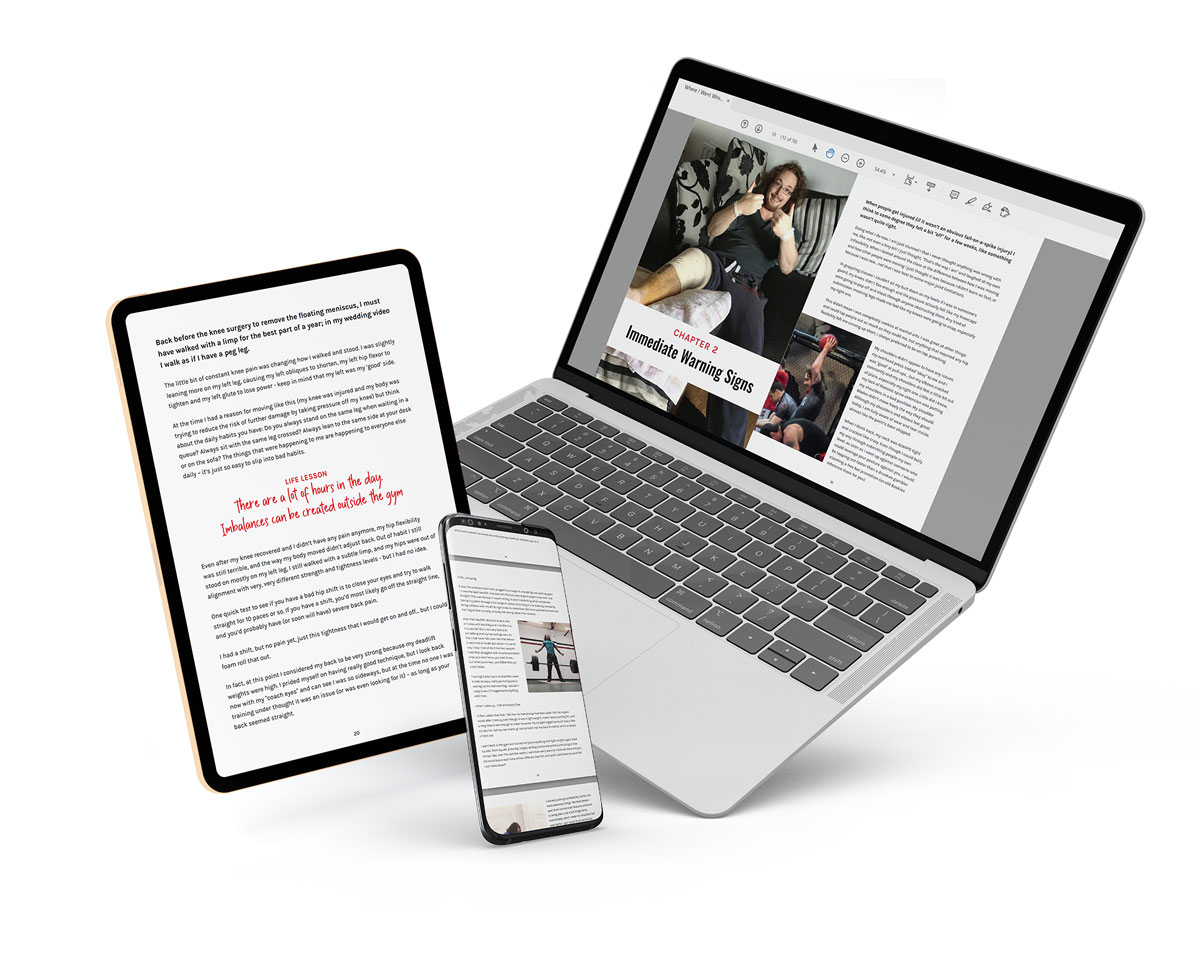 Discounted Bundles
Save up to 23% when you buy Where I Went Wrong as part of a Bundle!