---
"Loved that it is goal oriented. Loved the assessments. I have other mobility courses that are good but lack these aspects, they became boring very quickly."
Camp Member
A 5-week foundational mobility & movement course that you can work through at home in your own time.


This course will give you the best tools for injury prevention and long-term strength building! The structured sessions last 5 weeks, but, after that time you will still have access to all the course materials for you to refer back to and use for life!


Equipment required:


A light resistance band or TheraBand
Some kind of weight (e.g. a dumbbell, however backpack/bag that you can put a few books in, large bottles of water etc. will work just as well!)
Ideally, a Kettlebell for 1 exercise, but it's not essential!
What's the difference between TBR and SMM? Which should I do first?
The Simplistic Mobility Method
is designed to be easy to follow and has a "
do this, this many times, in this order
" format, so there's no frills and you're able to get moving better straight away with a full body approach.
Total Body Reset
discusses Tom's methods more in depth, breaks exercises & theory down further, and has a lot of different workouts to do based on the same concepts from SMM.
It will take longer to get through the material and it is definitely recommended that you get
SMM
first as Total Body Reset builds on those principles and help you understand why it is so effective.
The Total Body Reset is going to:

• Guide you in setting achievable and progressive goals


• Build you a strong movement foundation


• Teach you how to easily evaluate your body, so you can avoid overtraining and prevent injury


• Show you progressions for all levels so you can keep improving and learning


• Give you the tools to assess your own weakness and imbalances


• And improve your strength and mobility along the way!
We don't just want you to look good, we want you to FEEL good too!
The better you feel, the longer you can train. Being consistent is far more beneficial than having to take time off due to constant niggles, aches and pains. That's why we want to help you build your foundation now, while many of us will have extra time at home, to help you get awesome! Whatever your goals may be!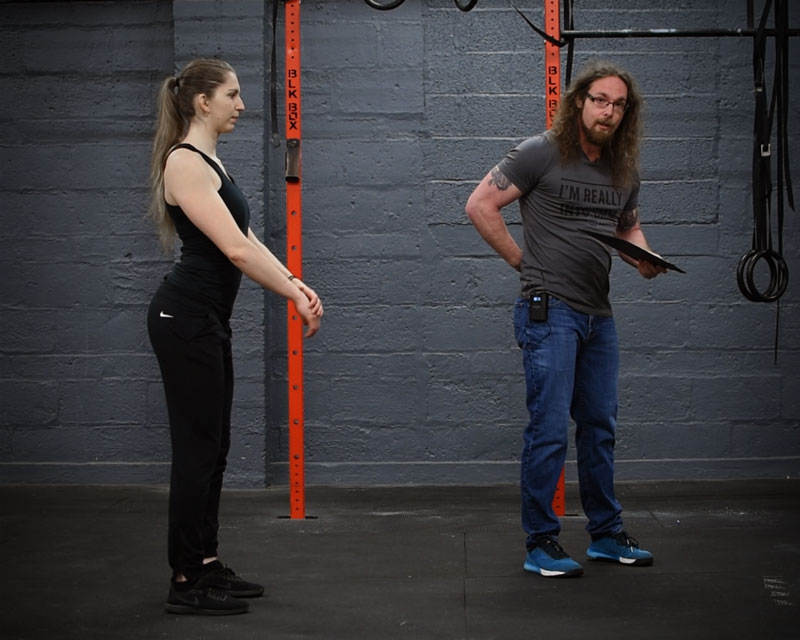 We are going to cover:
• How to get the most out of this course
• Simple assessments for major body parts/movement patterns
• Goal setting: how to manage your time and make goals work for you
• Head to Toe Mobility; examples + building daily, beneficial habits
Hips:
• The Principles of Hip Movement (Including Pelvis positions and how to assess your own hip health)
• Hip strength & mobility routine
Shoulders:
• The Principles of Shoulder Movement (Analysing your own training and how to assess your own shoulder health)
• Shoulder strength & mobility routine
Core:
• The 4 types of Core Strength (and how to check you have them all)
• Core strength & stability routine
Balance & Stability:
• The importance of balance, stability, proprioception & co-ordination
• How to check & improve your balance
• Simple drills you can add into your training



• How to set further, long term goals
• Building good habits
• Continued assessment of weaknesses
• How you can plan your own future sessions & programs


All of this for only £65!! Get it now:
Each section has been created using Tom's unique training style to improve your strength and muscular endurance while improving your range of motion. We cover all the elements you need to look after your posture and joints in the best way possible!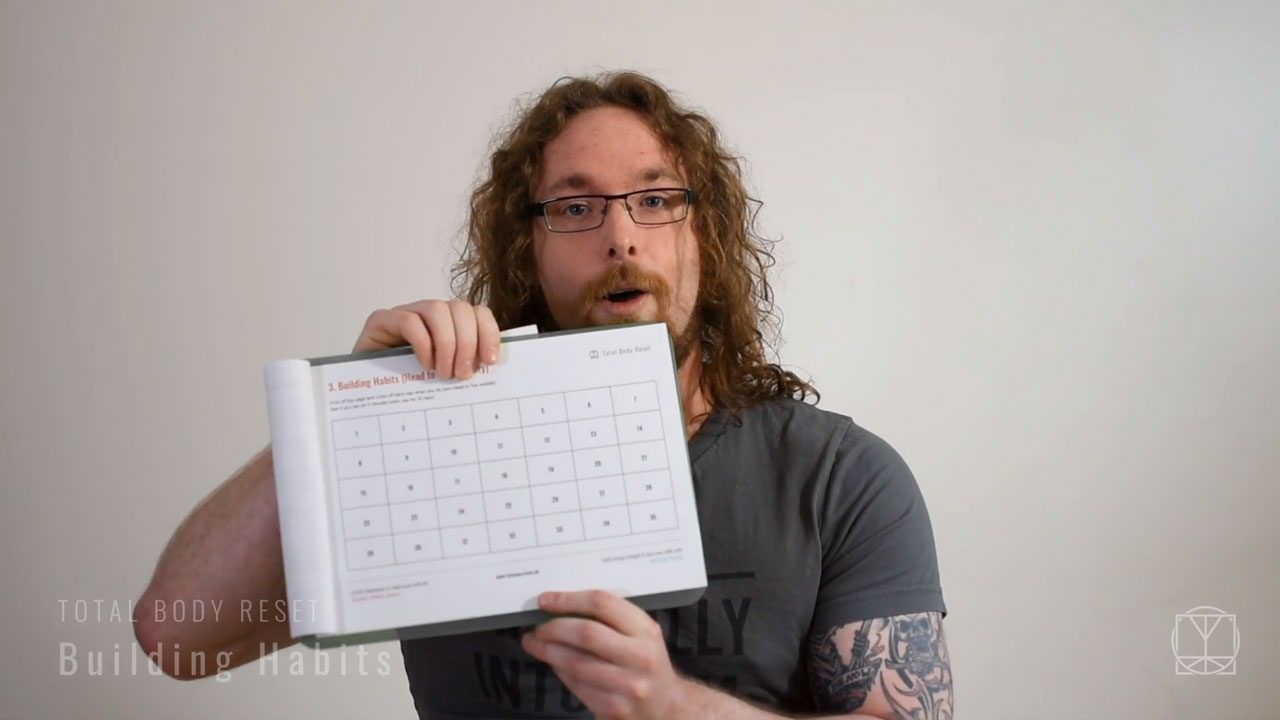 You'll get easy to follow videos along with PDFs with reference material and extra information to help you follow along as easily as possible and to help you get the most out of the course.
This is perfect for you if you're a complete beginner, someone who feels like they need to step back and reset their body, or if you're already training but looking to keep their body balanced and moving well!
Make the most of this extra time we'll all have a home so that you don't go backwards, but instead set yourself up for progress when everything is back to normal.
"Thanks Tom and Jenni - enjoyable, informative and interesting. It got me back into my morning mobility routine, given me more to work on myself and some fun ideas for my clients - already added bum walking into my class and the balance stuff will be used a lot too!

The biggest win for me was my husband actually started taking an interest to address his long term shoulder issues 👍 Plus, it's given me more confidence to consider things like pull ups that I thought were not for me - so watch this space."


- Debbie Gray, Total Body Reset Online Camp Member
Make sure you don't miss out!
Take the time to learn your body's limitations and Tom's methods so that you can smash your goals and achieve longevity in your training.
Buy Now