Not sure which program to choose?
Check out our guide here
Want to kickstart your mobility journey in the best way possible?

We've combined our top 3 products that are best suited to beginners into a discounted bundle so you can hit the ground running!



Together worth £89.98 - get them in the Beginner's Bundle for only £79.50!

Simplistic Mobility Method®
The Simplistic Mobility Method® is your foundational mobility program, used by thousands of people all around the world to figure & improve out their mobility issues. Using simple exercises, it shows you how to easily make progress by being consistent and assessing your body as a whole. No equipment needed. Nothing fancy. No big words. Just great drills with simple explanations.
Ultimate Core
Ultimate Core is an educational series which will show you how to have complete core strength – not just sit ups and planks. Ultimate Core will change what you think a "strong core" is and will show you how easily include all 4 principles of core strength in your training. Perfect for coaches and athletes, advanced level, or beginners - especially if you have recurring back pain, you feel dominant on one side, just feel a bit "off" or struggle to engage your core properly.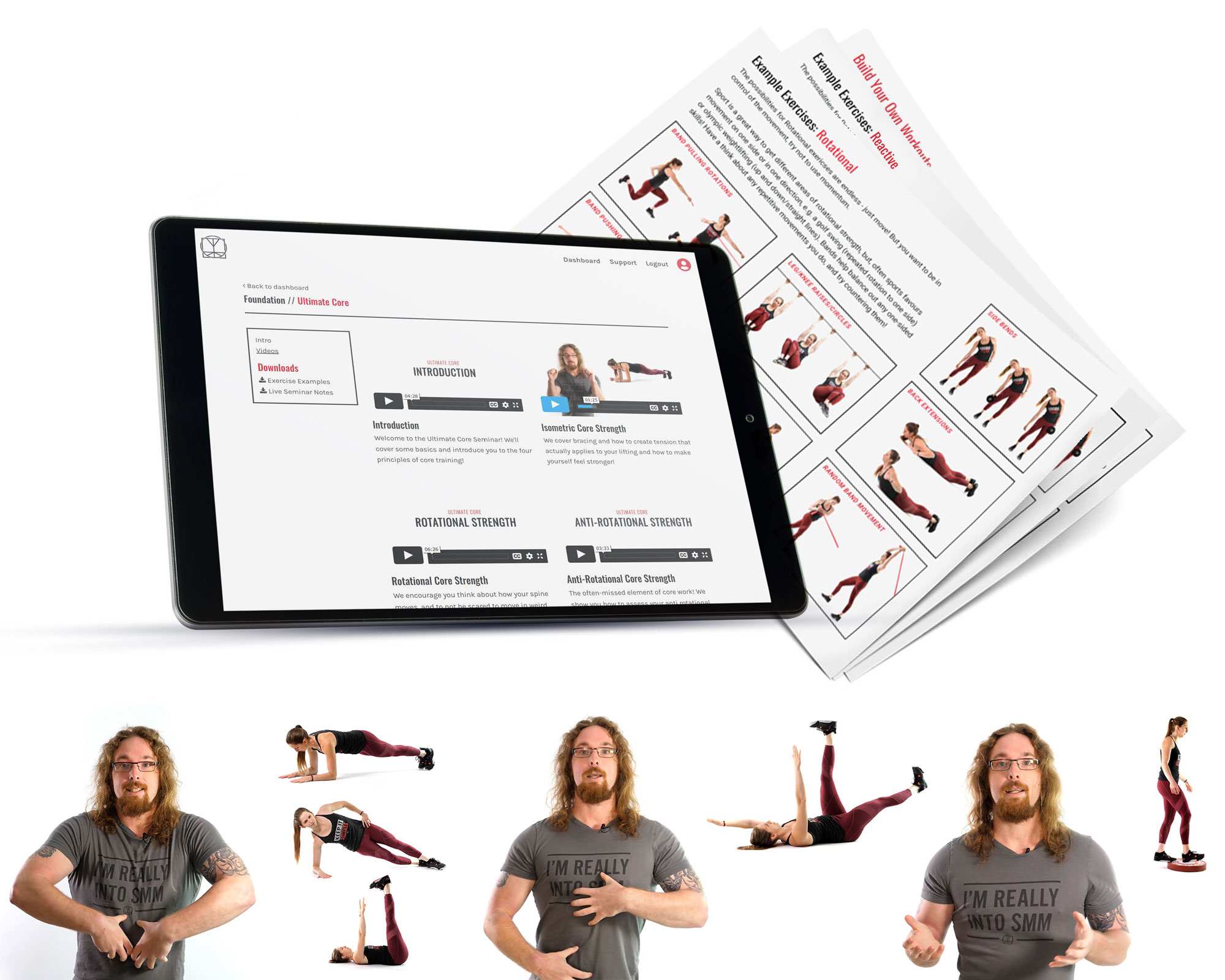 Where I Went Wrong
Finally, you get Where I Went Wrong, which takes your through Tom's own journey of discovering fitness, becoming a walking injury, making loads of gains before being taken out by a serious spinal injury. You'll see how he recovered and get back to training CrossFit, weightlifting, calisthenics, etc. and see that you can go from a complete mess to figuring out what your body needs, and feeling better than you ever have before.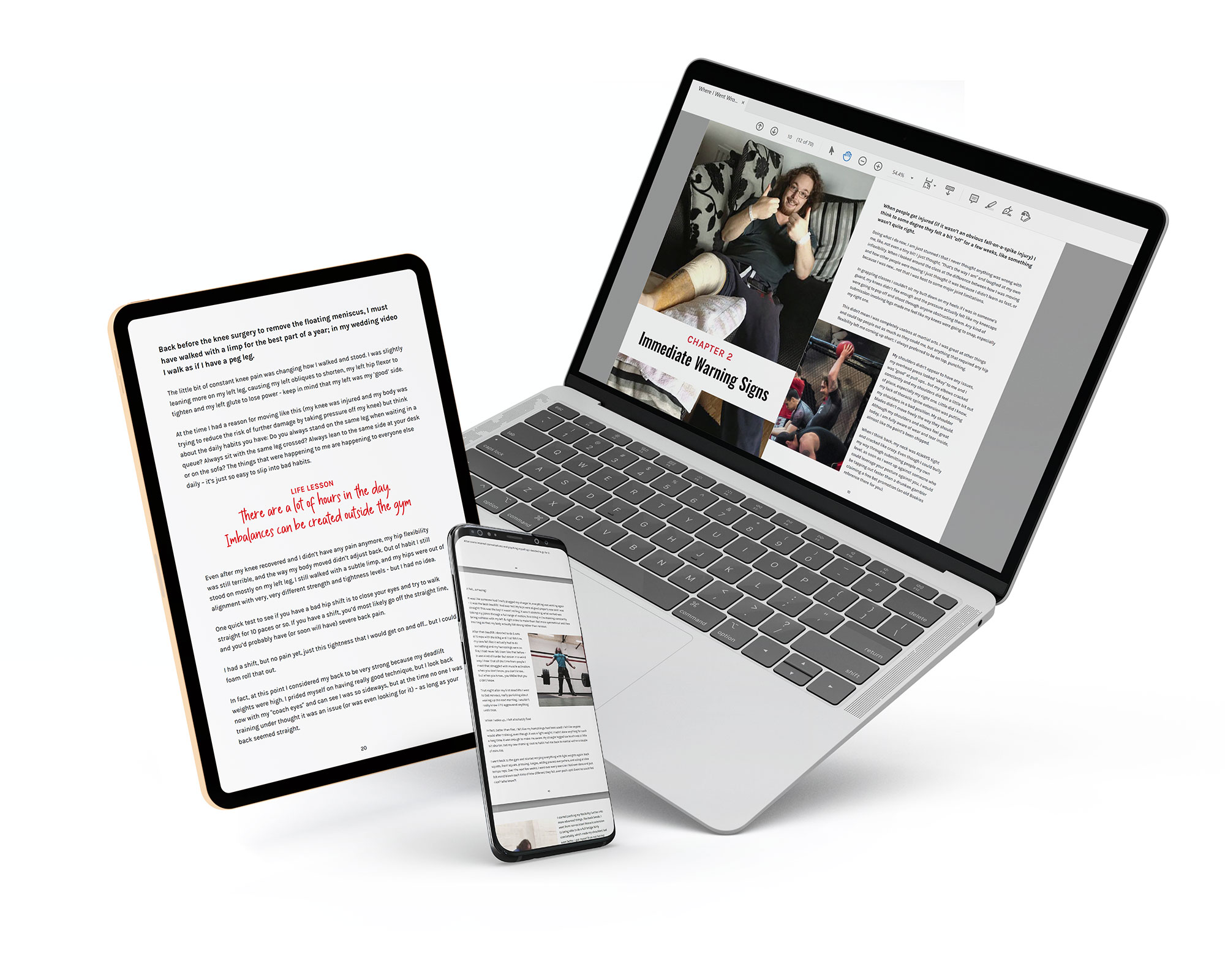 For improving your mobility, filling in strength gaps in your training, and motivating you through real experience, the Beginner Bundle has you covered!
The Simplistic Mobility Method®, Ultimate Core & Where I Went Wrong
Buy Now
Buy as gift